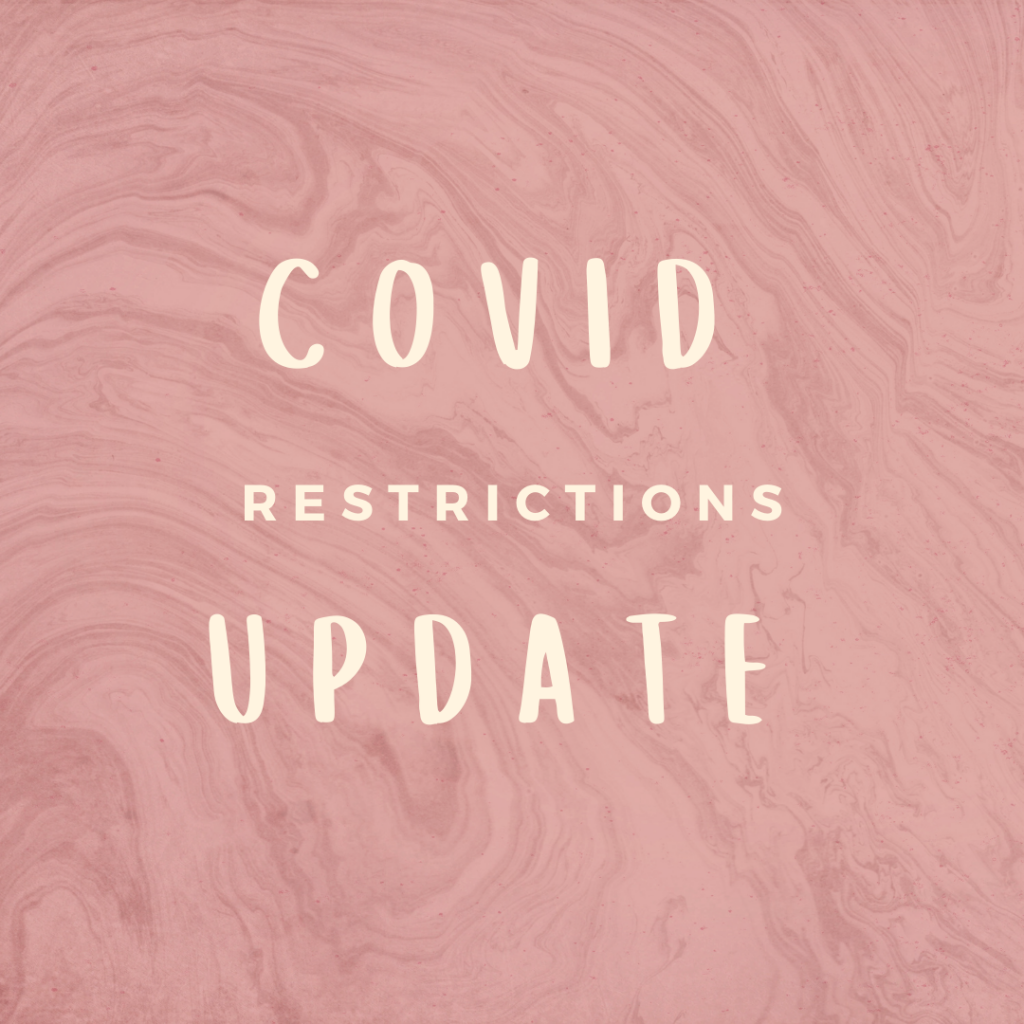 UPDATED RULES FOR VISITING OUR OFFICE
Good news for anyone coming into the practice! As of today, masks are no longer mandatory, temperature checks will only occur if you appear unwell, and you are welcome to bring a +1 to your appointment. A very positive update and an indication that we are back on the road to normality!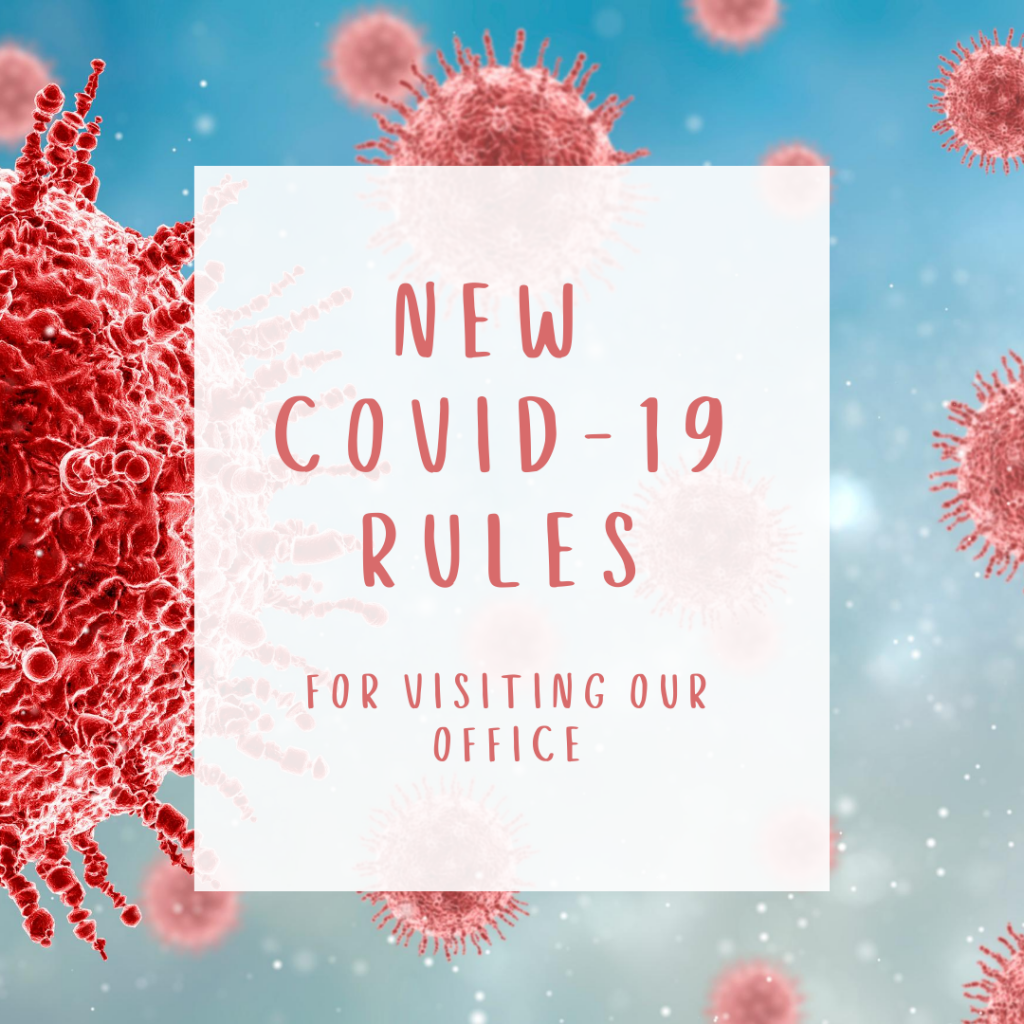 NEW RULES IN PLACE FOR OUR PATIENTS FROM MONDAY 31ST AUGUST
Hi everyone. To keep you all safe, we are implementing Pindara's latest COVID-19 regulations. Before entering our office, patients must:
1/ Scan the COVID-19 barcode displayed outside our office.
2/ Undergo a temperature check.
3/ Wear a mask. For tomorrow (Monday 31st August), we can provide masks. From Tuesday 01st September however, patients will be required to bring their own mask.
4/ Come alone to the appointment. The only exceptions to this rule are:
o Patients who have a carer.
o Antenatal patients. They may bring their partner (but sorry, no family or children).
o Fertility patients. They may bring their partner.
Please bear with us during these unprecedented times. These measures are in place to protect everyone and we will keep you updated with any changes. Thank you for your understanding.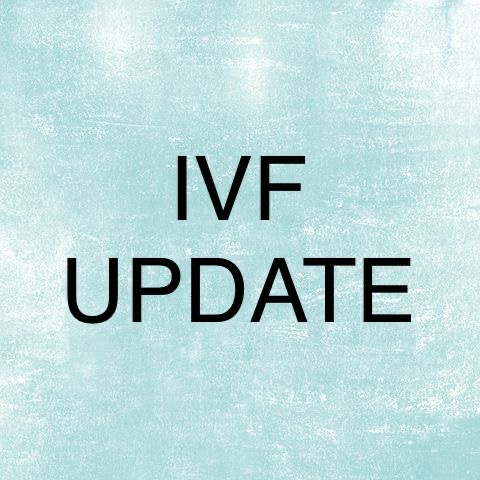 THE DOOR OPENS FOR IVF TREATMENT AGAIN
Fantastic news! We are able to recommence some egg pickups from the week of the 4th May.
There will be many changes to maintain safety for both patients and staff, including restricting numbers each day to decrease contact. While we will have to plan exact start days very tightly, I am very excited to start fertility management again soon.
I'll be phoning my existing fertility patients about timing over the next couple of days.
Watch this space for more updates!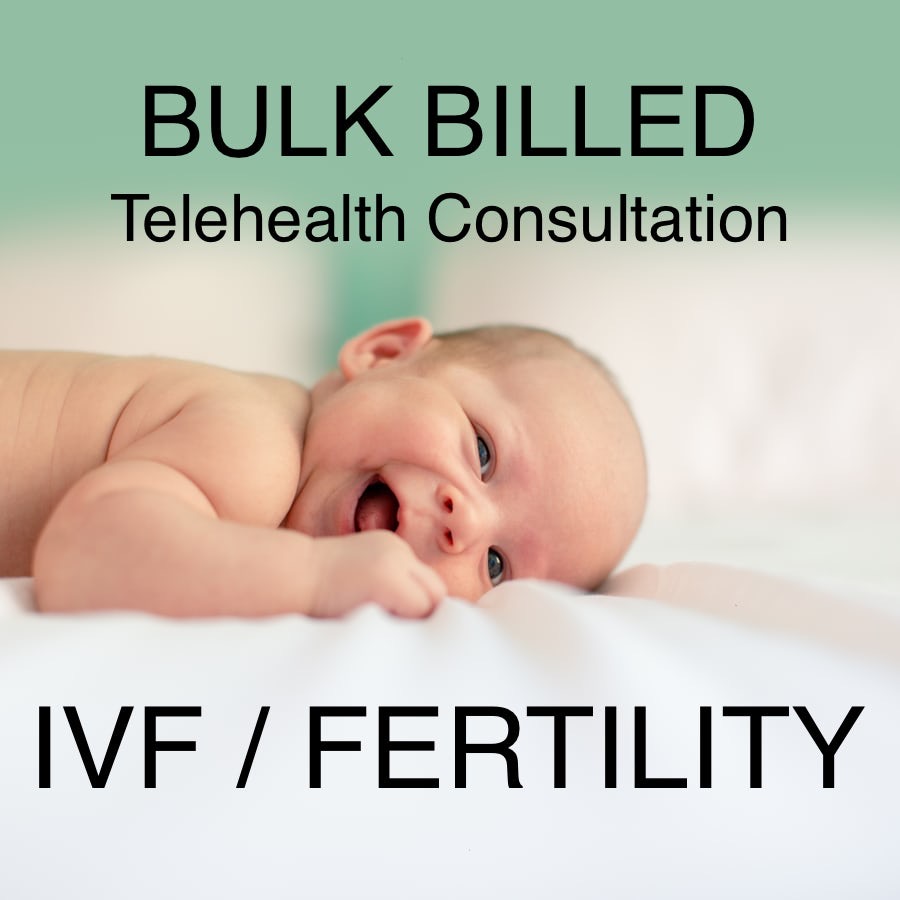 THINKING ABOUT IVF OR FERTILTY TREATMENT?
To help ease financial strain during the Covid-19 pandemic, I will BULK BILL your first telehealth fertility consultation. Even with the current restrictions in place, all groundwork (bloods, scans, semen analysis and other 'work up') can be completed now, so that you are ready to start treatment as soon as it is safe.
Call our rooms or send us an email / message and take the first step towards starting or expanding your family.
(Please note: valid from 16 April during this difficult time only, and for telehealth consultations only).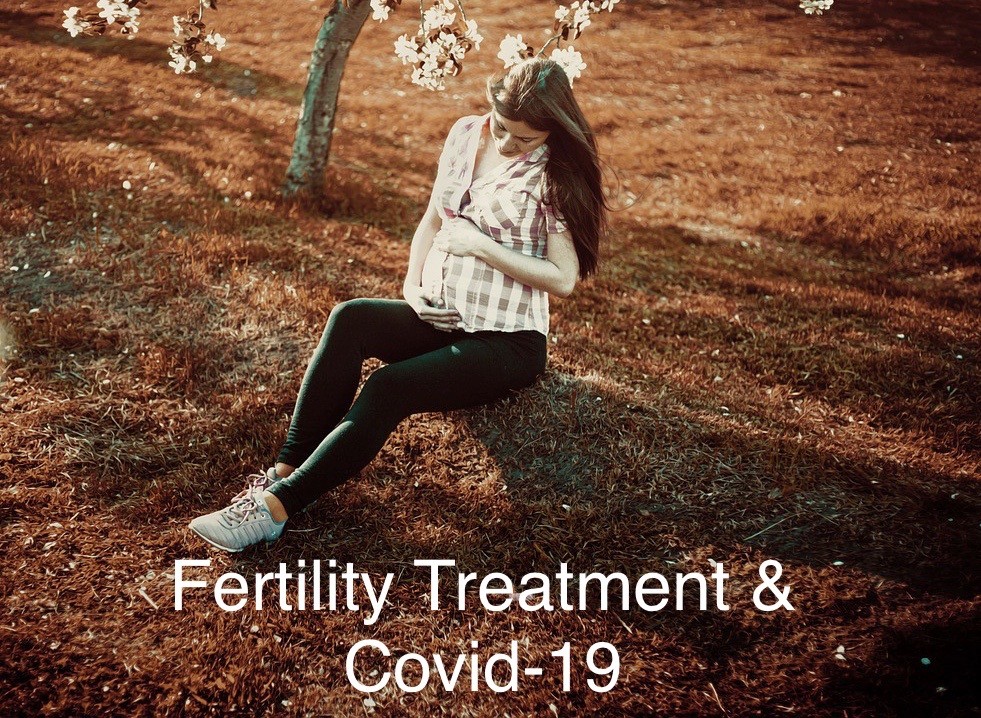 QUESTIONS ABOUT IVF & FERTILITY TREATMENTS IN THE MIDST OF COVID-19?
The number of questions I have had in relation to fertility treatments (what can and can't go ahead, whether the delay in progressing to the next step in the process will impact the chance of conceiving etc) is overwhelming. Here is a fantastic article from The Fertility Society of Australia which I highly recommend reading.
https://www.fertilitysociety.com.au/home/fsa-statement-covid-19/covid-19-faqs/
If you still have concerns, please give us a call or email me. My team and I are always happy to help explain things and put people's minds at ease.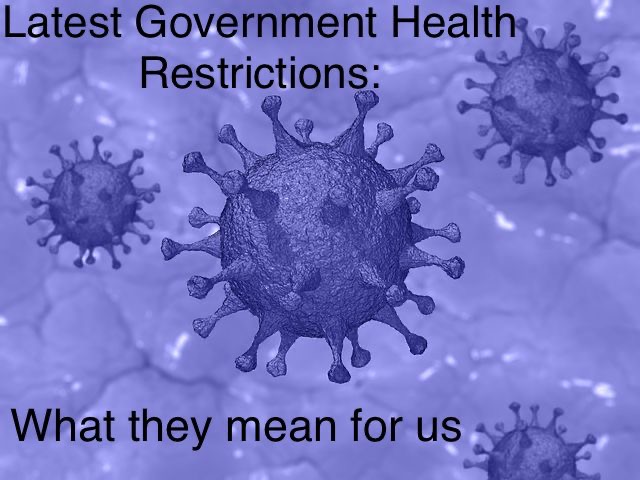 COVID-19: WHICH SURGERIES / APPOINTMENTS ARE STILL GOING AHEAD?
During this difficult time, we will continue to provide medical services. Our office and phone will be attended by staff, but some days will now be operating with decreased hours. We remain contactable for non-emergencies by email (reception@drmichaelflynn.com.au) but please be aware, our response time may be slow.
For emergencies, please contact Pindara Hospital Accident and Emergency on (07) 5588 9888.
              _ _ _ _ _ _ _ _ _ _ _ _ _ _ _ _ _ _ _ _ _ _ _ 
With the Government's recent announcement that all elective surgeries will be cancelled, there is much confusion as to what will / won't go ahead from a Gynaecological, Obstetrics and Fertility perspective. Here is a breakdown of what we can and cannot do with the new restrictions in place:
GYNAECOLOGY
YES – Cancer and pre-cancer related surgeries.
CASE BY CASE – Surgical treatment for non-emergency conditions such as ovarian cysts, fibroids, prolapse, endometriosis etc. Dr Flynn will assess the degree to which each patient's condition is impacting their quality of life (e.g. level of pain, how significantly the essentials of day to day living are effected etc.) and advise whether or not they are eligible for surgery now. WE CAN STILL REVIEW AND ASSESS YOU NOW FOR SURGERY AS SOON AS THE BANS ARE LIFTED.
YES – Appointments in our rooms and via telehealth or phone consultations for all gynaecological concerns.
OBSTETRICS
YES – Miscarriage and ectopic pregnancies (DR FLYNN AND DR ALLANACH).
YES – Natural births.
YES – Caesarean Sections, elective and emergency. If you already have a booked date, it will still go ahead.
YES – Procedures for high risk pregnancies e.g. cervical stitch.
YES – New antenatal appointments in our rooms.
YES – Ongoing antenatal check-up appointments in our rooms and via telehealth.
YES – Post-natal appointments in our rooms and via telehealth.
FERTILITY
YES – Consultations in our rooms and via telehealth to assess fertility options.
At this point we are adhering to Australian guidelines of not commencing new IVF cycles / Frozen Embryo Transfers / or intrauterine insemination. We plan to have you ready to go as soon as it is safe to do so, with no lag time on the other side. We understand your anxiety at this time and are still here to provide all our work-up via telehealth.
 MONALISA TOUCH
NO – All laser treatment has been suspended at this time.
Our website will be updated to notify you of our recommencement of this service.
All our patients who have existing appointments will be notified when we recommence Monalisa treatments.
Meanwhile, if you are experiencing any symptoms, please call our office for alternative treatments.
We know this is a challenging time, with information changing regularly. Please call our rooms if you have any questions whatsoever – we are here to help. Please also keep an eye on our socials / website where we will provide very regular updates and any relevant news hot off the press. Stay safe everybody.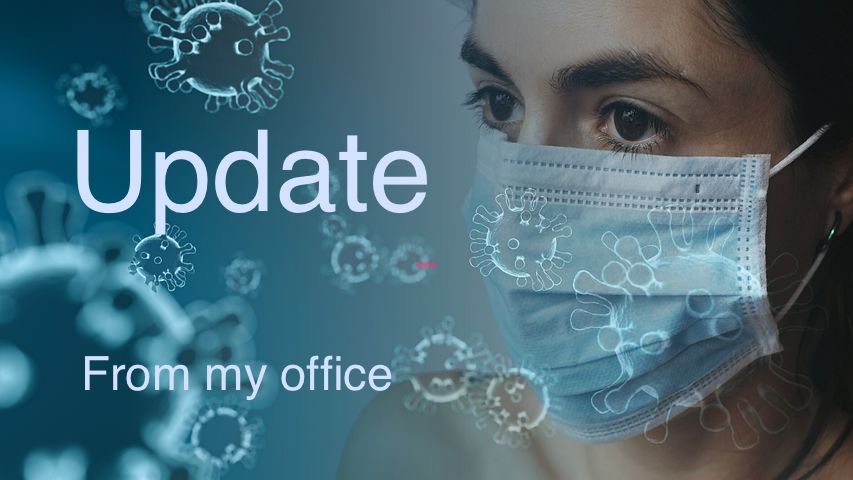 COVID-19 AND OUR OFFICE
My team and I understand that many people are feeling anxious with the ongoing Covid-19 situation. Dr Claire Allanach and I are continuing to see patients in our rooms (plus I do offer internet consultations), however we are closely monitoring the information provided to us and will act accordingly.
Please rest assured that the safety of our patients and staff is of the highest priority. We are strictly adhering to the guidelines recommended by health.gov.au to keep our practice infection free (including disinfecting all surfaces before and after each patient), and we are not seeing patients showing any signs of illness.
WE ASK THAT OUR PATIENTS:
1. Please do not attend this practice if you are unwell (experiencing flu-like symptoms) or have been in contact with someone who is unwell.
2. Please do not attend this practice if you have travelled overseas in the last 14 days, or been in close contact with someone who has.
3. Please arrive at your appointment on time. We ask that you do not arrive early or late, as we try to minimize the number of people in our waiting room.
4. We ask that if possible, you come alone to your appointment. This includes our antenatal patients. Whilst we have always encouraged partners, children, grandparents and significant others to attend, we do hope you understand our request due to the current situation.
We will keep you updated and again, emphasize that your health is always our number one priority.
Thank you for your understanding during these uncertain times.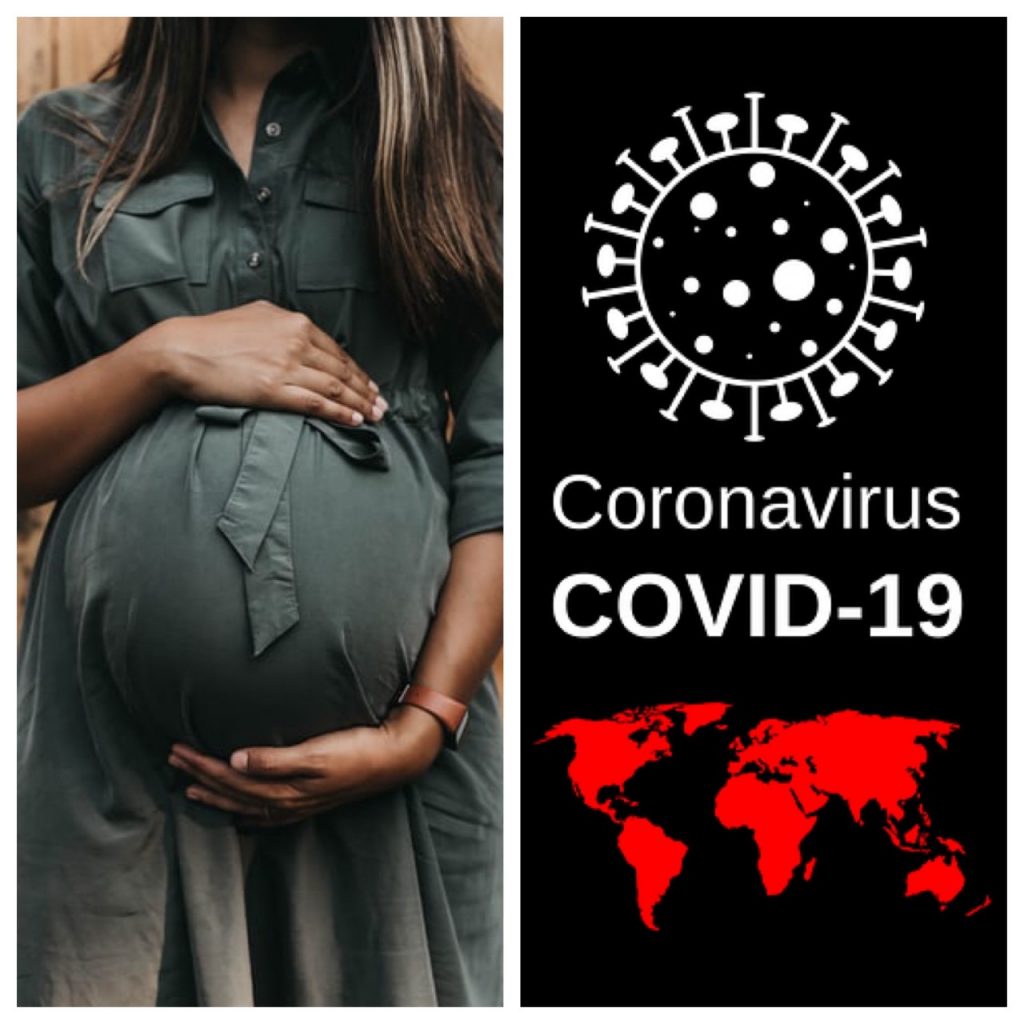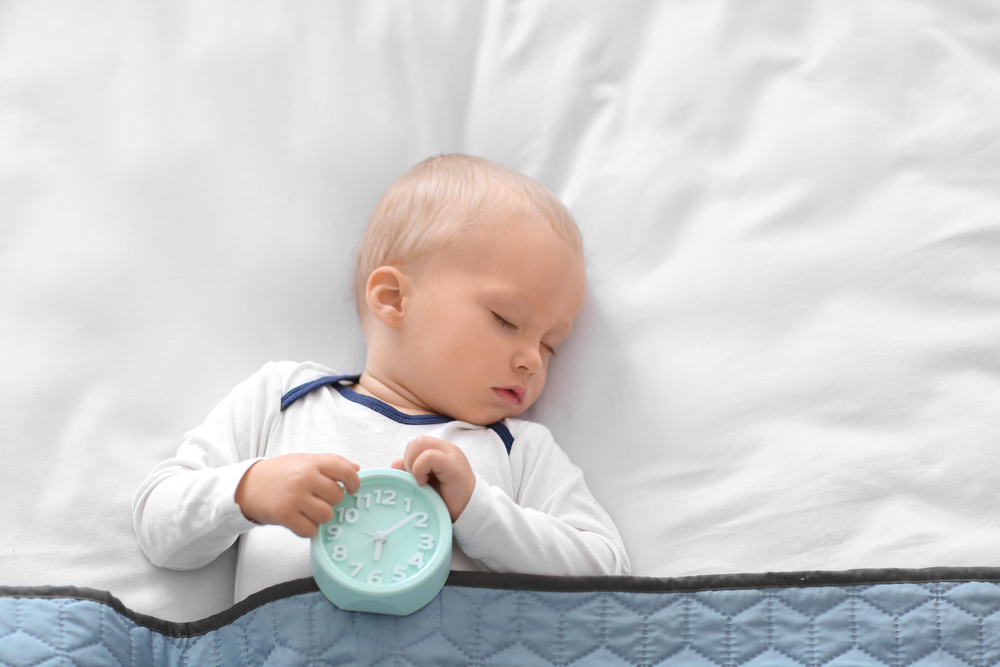 Age and Female Fertility It's a fact that women are having children later – and that's understandable given the number of choices women have in all aspects of their life.
Read More »